Regular price
$79.98
Sale price
$39.99
Unit price
per
Sale
Sold out
What's included?

Each set comes with the essentials to groom your nails into perfection.

It includes
· 1 tube of quick set polygel (15g / 0.5 oz)
· 20 nail tips in various different sizes
· 1 nail clip
· 1 nail brush
· 1 cuticle pusher
Why are we different?

Stronger than any other nail gel!

Our New upgraded formula lasts 10 times longer! (up to 3 weeks)

Never worry about breaking nails with your daily activities anymore!
Shipping

Store orders are processed for shipment within 1 hour from the time of purchase. Due to our order volume and quick processing times, we cannot guarantee cancellation of an order after it has been placed, even if contacted within this timeframe. 
Return policy

We have a 30-day return policy, which means you have 30 days after receiving your item to request a return.

*Orders can not be cancelled under any circumstances. You can still receive a full refund through our return process after delivery.
Upgrade your cooling game with the Mini Frost Fan: Fight the heat like a pro!
This personal air cooler combines a portable air conditioner and an humidifier. 5 in 1 functional design, low-noise powerful fan, 5 large-caliber atomizers, 7 color lights, timer (1H / 2H / 3H) to meet all your needs.
- Experience the perfect blend of cooling power and refreshing airflow.
- Fast Cooling Down: Stay cool with the Mini Frost Fan's rapid technology. It quickly cools down the surrounding air, providing immediate relief from sweltering heat.
- Air Humidifier: The Mini Frost Fan also functions as an air humidifer, infusing the air with moisture to combat dryness and enhance the overall quality of the atmosphere.
-Multi coloured LED lights & low noise: The Mini Frost Fan features multi-colored LED lights, allowing you to choose from a variety of soft and soothing colors. It operates with low noise, ensuring a peaceful and serene atmosphere for you to relax.
View full details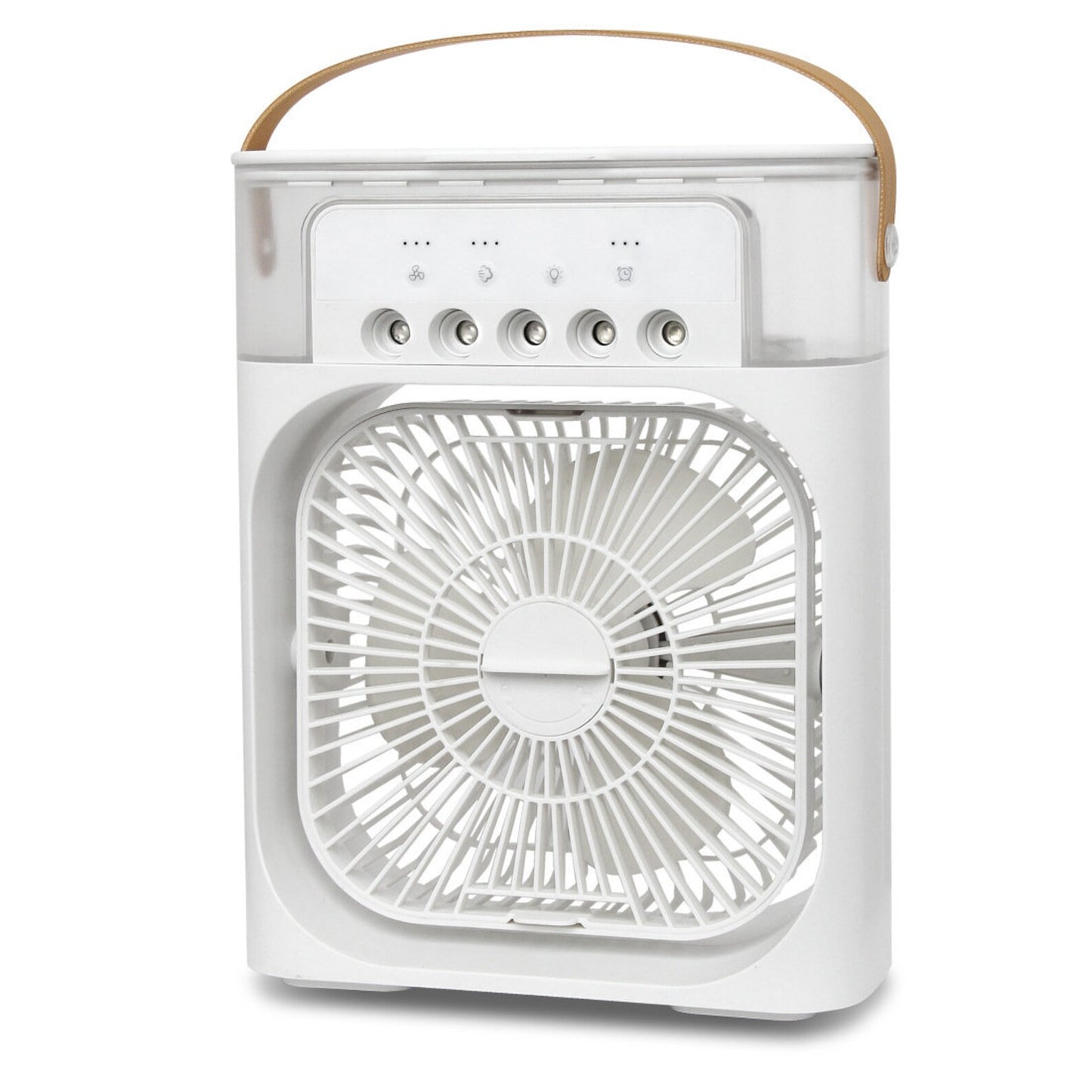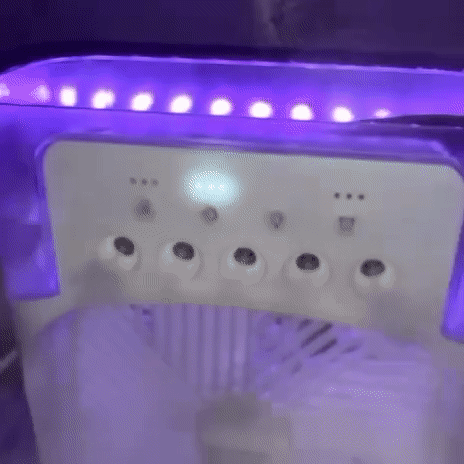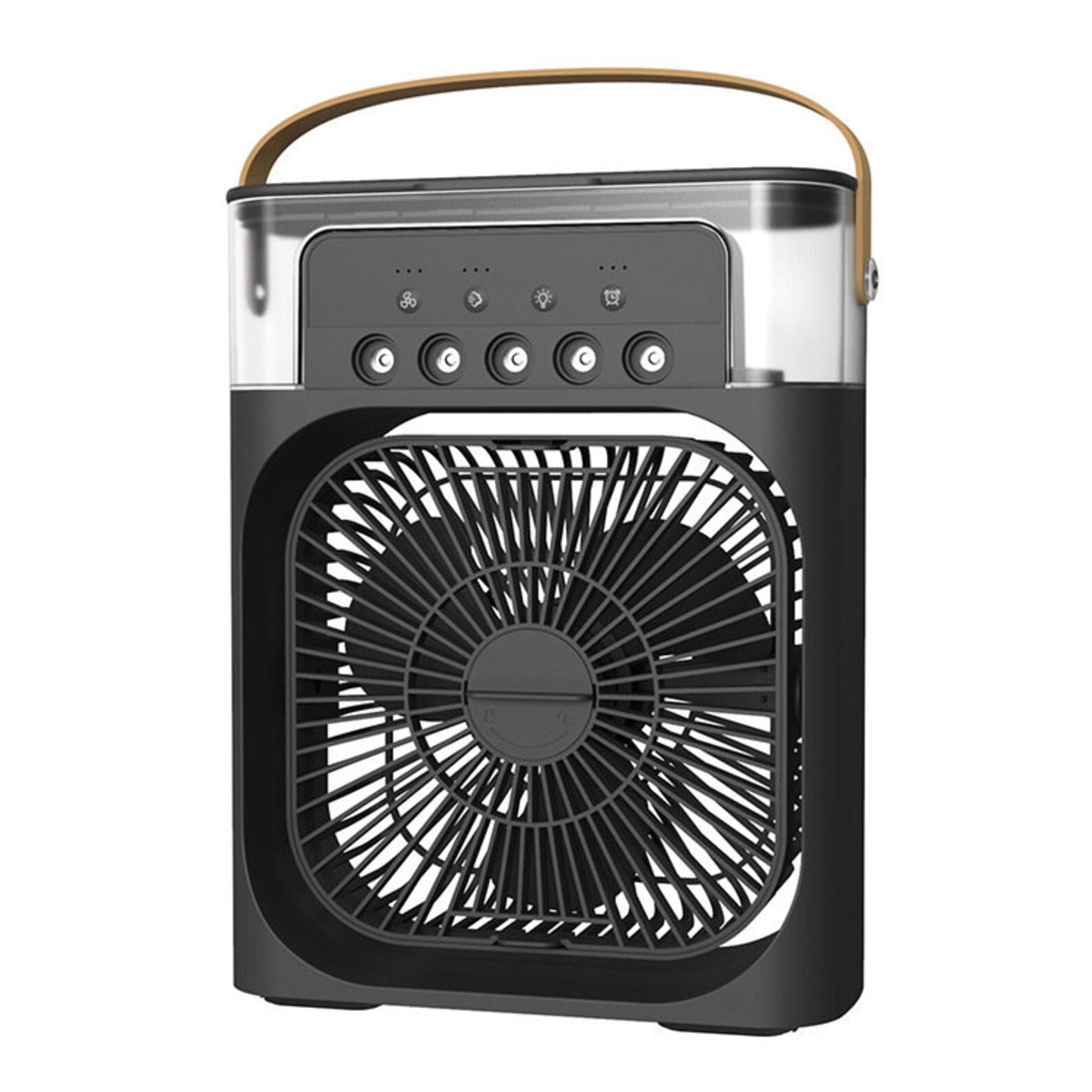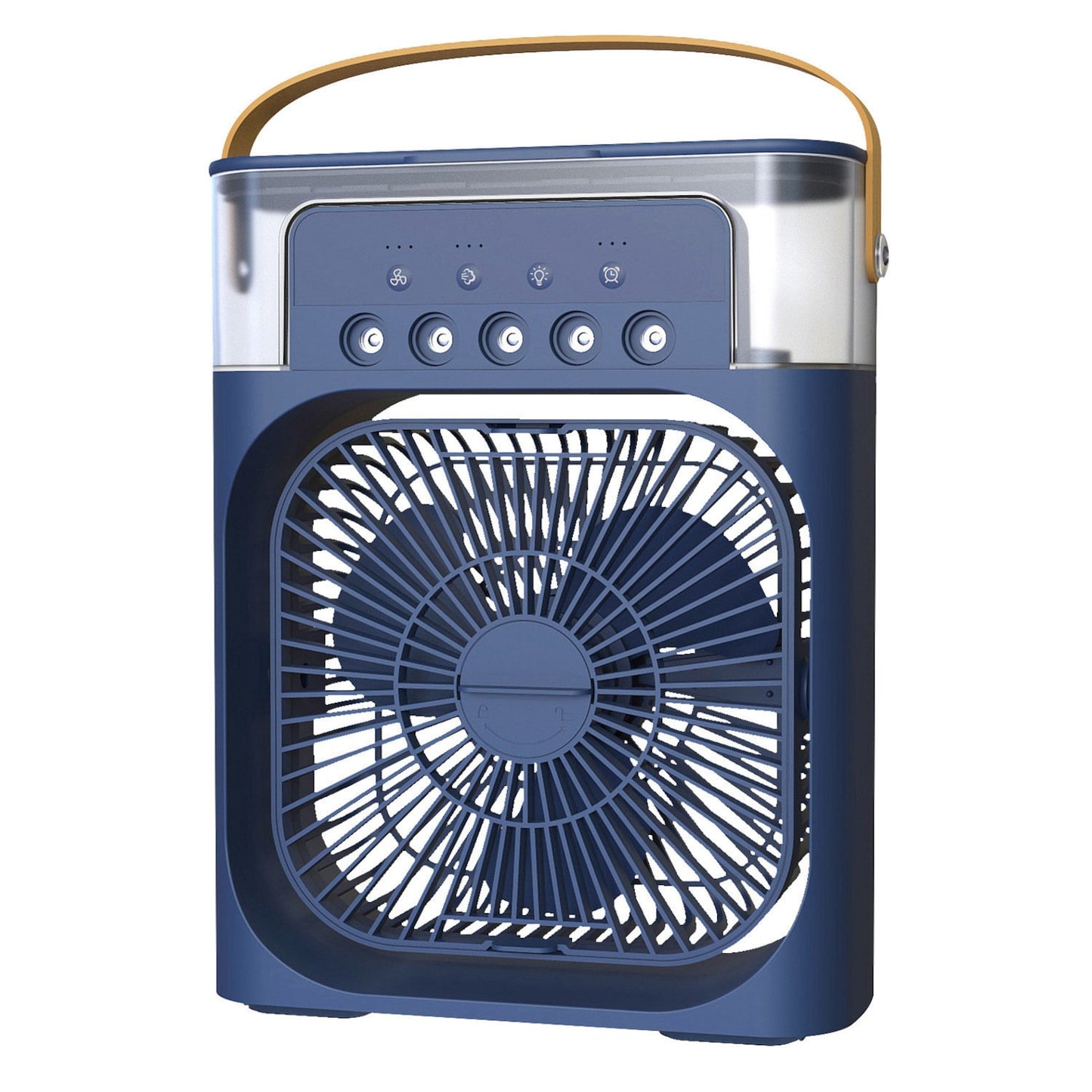 Questions? We've Got You Covered
How do you remove Polygel?

Simply put some olive oil in warm soapy water and soak your nails in there for 15-20 minutes.

Gently pull your polygel nails off and clean with rubbing alcohol wipes. If they do not come off, soak them in for another 5-10 minutes, adding extra warm water.
How long do they last?

Depending on the nail prep you've done. Assuming you have used base & top coat then they will last 2-3 weeks.
Do you need a UV Light?

It's recommend that you use one when applying polygel, in order to achieve the best results, in the quickest time.

You can use any UV or LED lamp.
How much time do you need to do your nails?

Depends on the experience you have with polygel.

While it will be a steep learning curve, you can do them within 15-20 minutes after just a couple of tries.